Blog
A Warning to All Magicians Named Mike
---
June 29, 2012
Magic News
---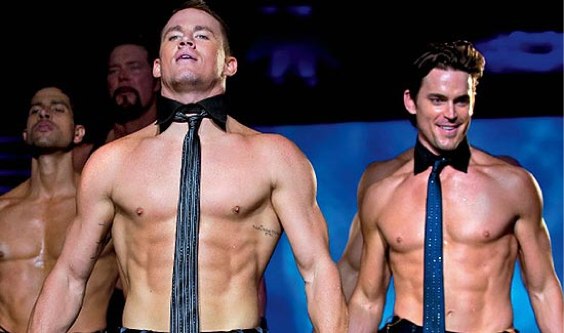 Listen, there is a very good chance that a lot of readers of this blog who happened to be named Mike will be out gigging this weekend. There is a possibility that during an introduction when you mention your profession and first name together there will be some giggles.
"Are you like Magic Mike?" they might ask.
Don't be confused. Magic Mike is a new Steven Soderberg film opening in wide release this weekend starring Channing Tatum centering on a male stripper. According to Rotten Tomatoes, it's pretty good. As far as we know, there is no actual sleight of hand in the flick.
Below is the trailer. We're looking out for you, Mike.
iTricks.com Magic News, Magic Videos and Podcasts