Blog
Penn & Teller: Fool Us, The Magicians Cancelled
---
June 29, 2012
Magic News
---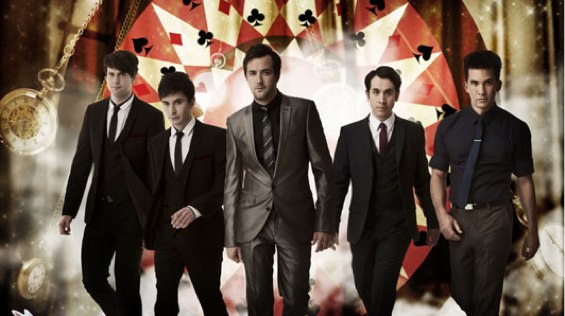 It was fun while it lasted…
The UK TV magic competition boom is officially over. ITV and BBC has respectively cancelled Penn & Teller: Fool Us and The Magicians. Declining ratings are the culprit.
According to sources, the public have lost interest in magic shows leading to ITV and BBC pulling the plug.

The source told The Sun newspaper: "After a long period away from TV, magic shows became the hot thing last year but this didn't last long on the BBC and ITV."
All hope is not lost for magic television, Channel 4 is developing a show entitled The Lab. It's only described as "a magic-based entertainment show featuring awe inspiring tricks and high impact stunts."
Is The Lab the new title for Objective Productions' Magic of Science program?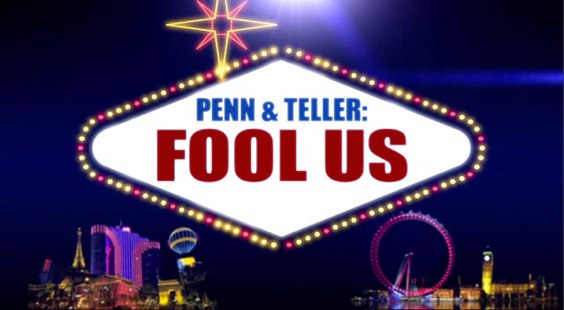 iTricks.com Magic News, Magic Videos and Podcasts